Let us Protect your family
from Pests and Microorganisms
---

Since our inception in 2005, we aim to eradicate all pests lurking and threatening Families, Homes and Health.
We promise you services that are:
Environmental Friendly
Safe for Children and Elderly
Pet and plants friendly
Cutting edge techniques, science and technology
Using Kuwait and USA EPA approved pesticides.
Choose the Highest Standards in Pest Management
Licensed by the Ministry Of Health under License number 42.
We are among the very few providers in the region that truly applies the Integrated Pest Management approach, along with other techniques developed at KPHC to attain utmost protection.
With KPHC, you can rest assured of the great attention given to protecting People, Property and the Environment.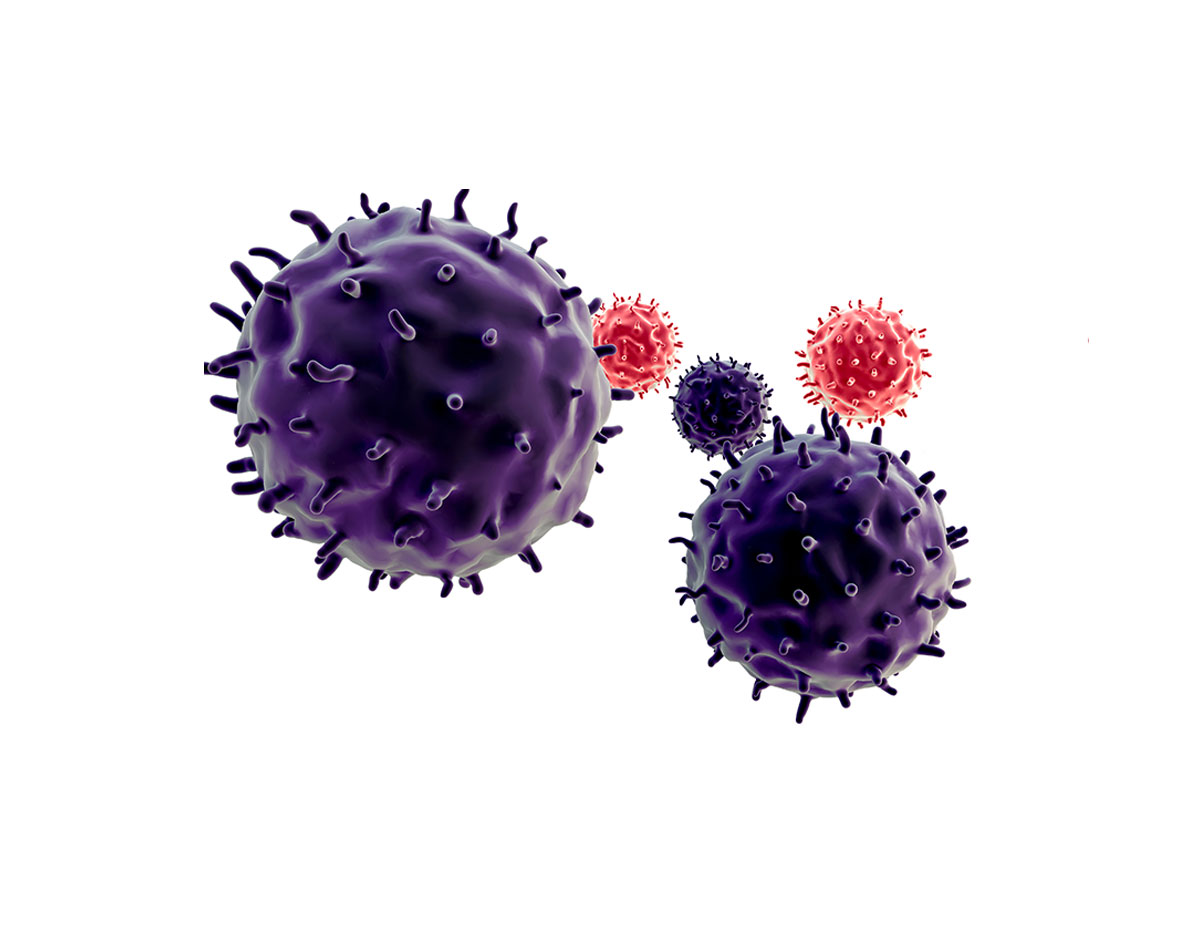 For a Home free from
all harmful microorganism
(viruses, bacteria and fungus)
Coronavirus SARS-CoV-2, H5N1, H1N1
---
Our disinfecting service treats, controls and prevents a broad spectrum of infectious microorganisms causing various diseases; using made in the USA certified and patented products.
Keep your family safe from life threatening viruses, choose
Home Disinfecting service now.